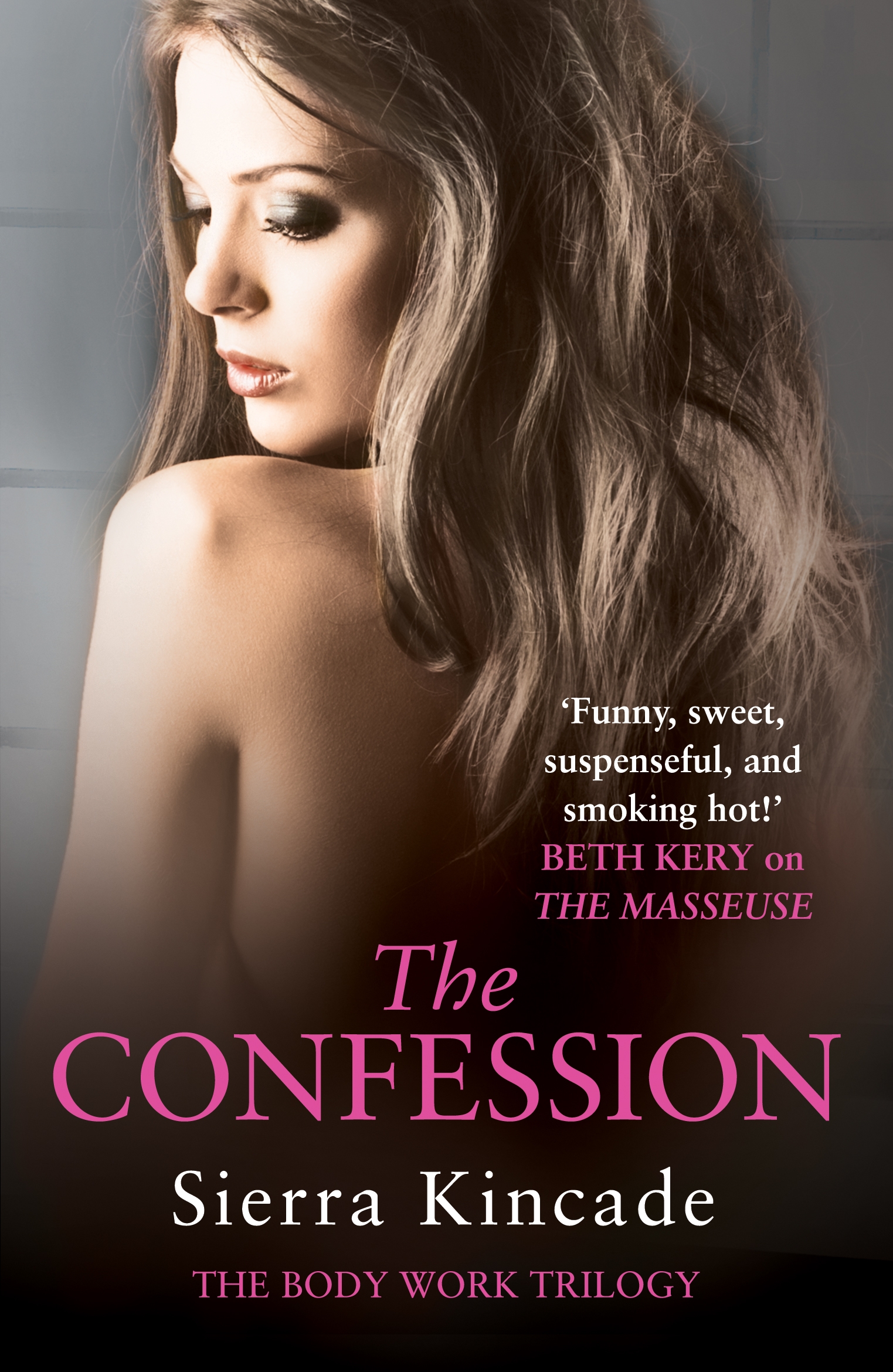 Will hot and mysterious Alec, from Sierra Kincade's Body Work trilogy, be your #EternalBookBoyfriend?
Name: Alec Flynn
Location: Tampa, Florida
Profession: Unconventional (a little shady) bodyguard for Maxim Stein, owner of Force Aviation and one of the wealthiest men in the US
Age: 29
Height: Six foot plus
Body type: Big, big, big and extremely built
Hair: Like an Abercrombie model – luscious coffee coloured hair,
Eyes: Intense dark blue eyes, like the Bay
Dress sense: On duty: black slacks, button up shirt, dark glasses
In a nutshell: Mysterious and guarded, with a troubled past. Loyal, with a strong moral compass at his core
Perfect match: A feisty, strong-willed and sexy woman
Ideal date: The best low-key burger joint in the Bay
Interests: Plane engines and mechanics, working out
Random fact: Currently on parole after spending three months in prison
Find him in: Sierra Kincade's The Body Work Trilogy (The Masseuse, The Distraction, The Confession)
The Body Work Trilogy comes to a sizzling, scorching-hot and thrilling conclusion - that will blow away fans of Maya Banks, Rhyannon Byrd, Liliana Hart and Lisa Marie Rice.

Anna Rossi walked away from Alec Flynn to keep her family and friends safe. But no matter how hard she tries, she can't protect her heart from him...

Time has done nothing to quell Anna's desperate desire for Alec. She knows she did the right thing leaving. She knows how dangerous he is. And she knows that her connection to him threatens everything. But she can't seem to stay away.

In the vicious, public legal battle Alec's been fighting, things have come to breaking point. He could lose everything, and lose Anna once and for all. With her life in jeopardy again, and after so much damage has been done, will they ever have a chance of true happiness?

Find out where the breathless, addictive story began in The Masseuse.