Martha Waters talks Tatler, eclectic dinner-party guests and comfort authors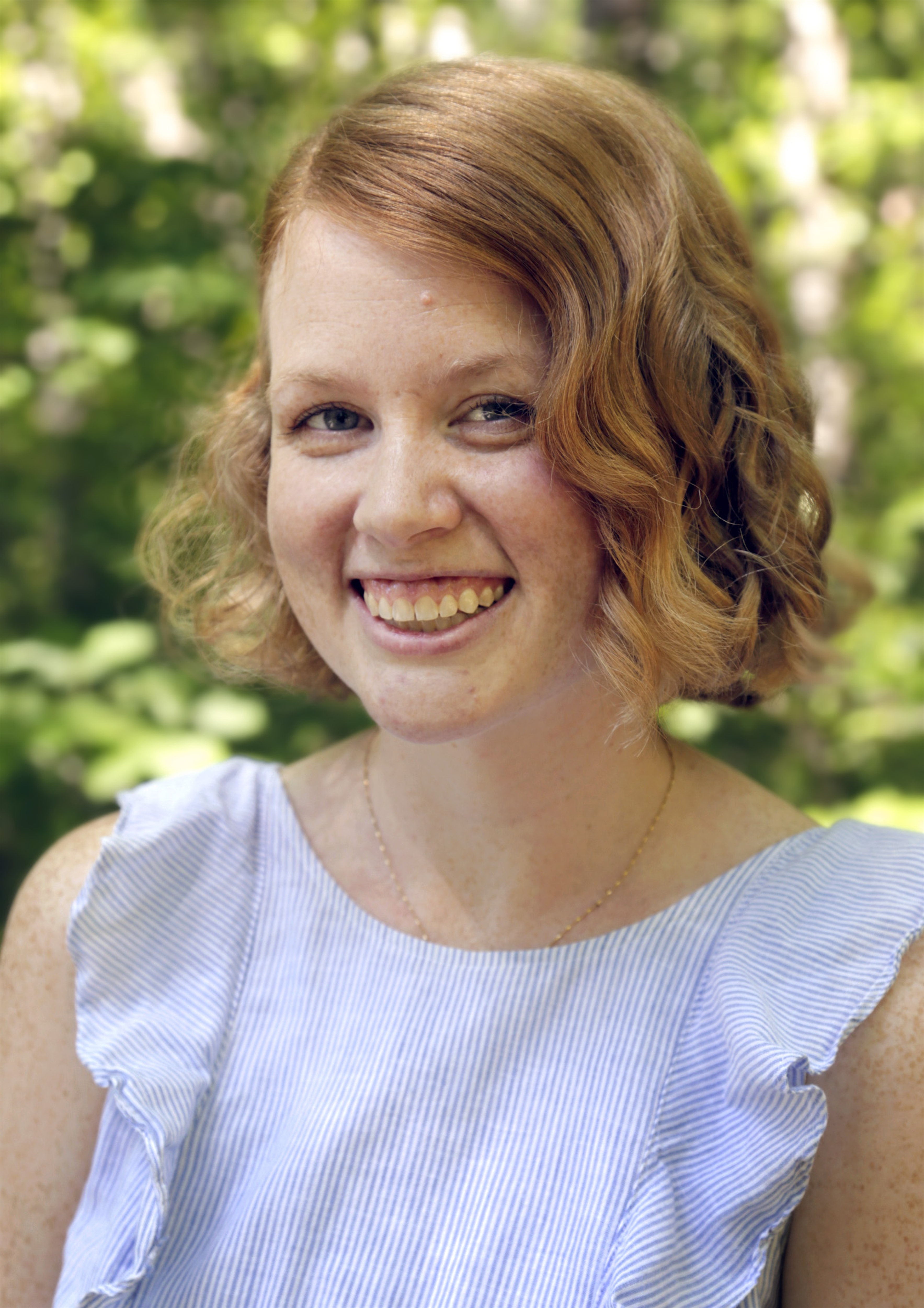 Have you always wanted to be a writer? What do you love most about your job?
I've wanted to be a writer since I first understood it was a job you could have, and the best part of being a writer is getting to create characters who come to feel as real to me as my own friends and family.
Do you have the most fun creating your heroes or your heroines?
Tough question! I think I will have to go with heroines, though – writing in a historical setting, it's fun to create women who are trying to navigate society's strict gender roles and still get the life and happily-ever-after they want.
Do you have a favourite hero or heroine from your books or by any other author?
I will cheat a bit here, and say that all of the heroes and heroines from Julia Quinn's Bridgertons series are my all-time favorites in the genre (if I had to pick just one hero from the series, though, I suppose I would choose Colin Bridgerton, who is a delight).
Who are the authors you read for pleasure?
Too many to name! Some of my favorites are Loretta Chase, Lucy Parker, Julia Quinn, Kate Atkinson, Deanna Raybourn, and Beatriz Williams. I also always find myself returning to some classic authors for comfort – Jane Austen, Dodie Smith, Dorothy Sayers.
If you could take only three essentials with you to a desert island what would they be?
An e-reader loaded with thousands of books and some sort of never-dying battery (is this cheating? Ha!); sunscreen (boringly sensible, I know!); and a fully stocked bar.
Who would be on your dream dinner party guest list?
The Obamas, Roger Federer, Michelle Kwan, Emma Thompson, the Dukes and Duchesses of Cambridge and Sussex – just to name a few. It would be a very odd, eclectic dinner party.
What are your guilty pleasures?
I pay an exorbitant amount for an international subscription to Tatler so I can read somewhat-ridiculous articles about very posh people. It's worth every penny.