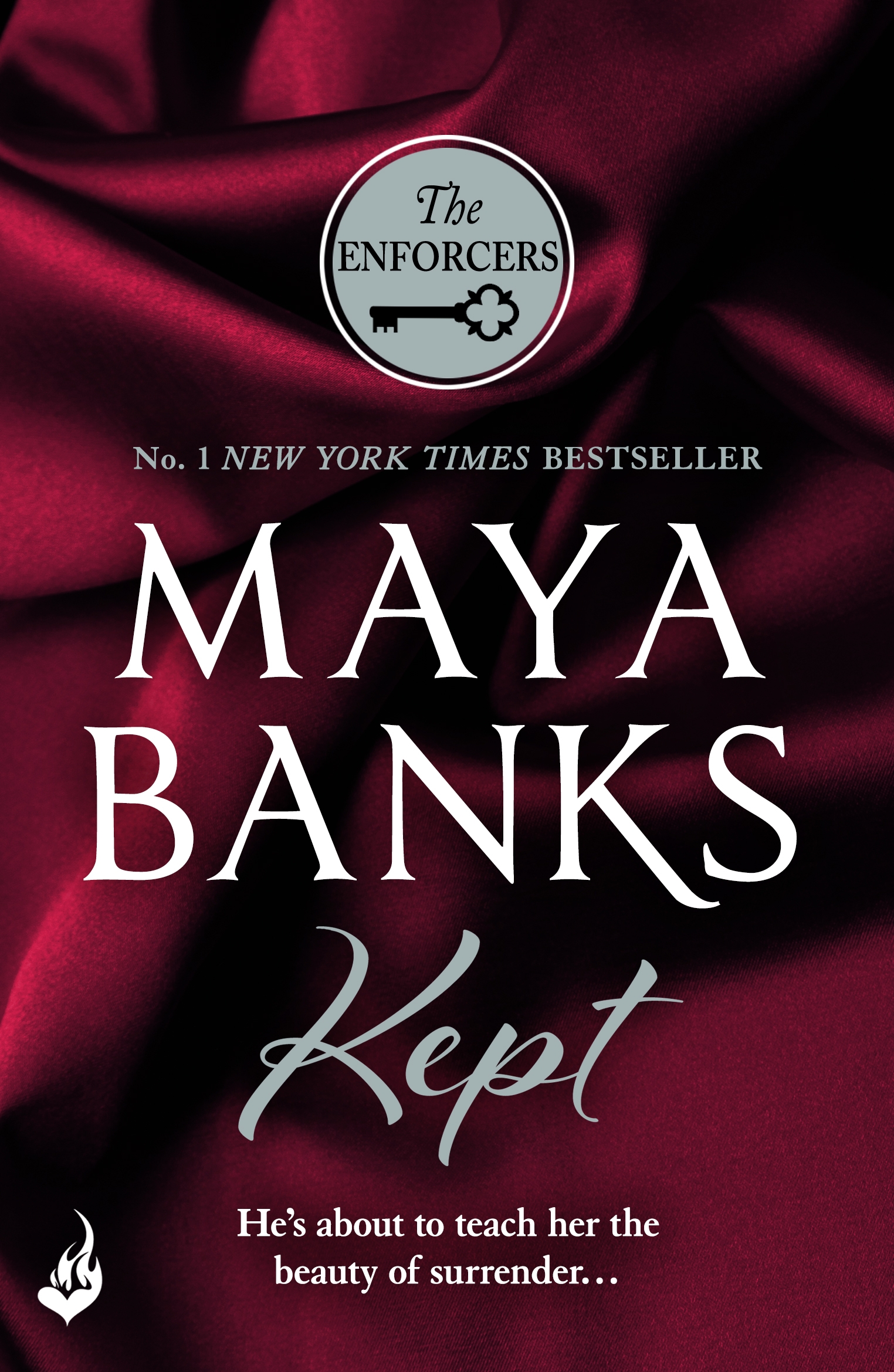 Will dominating Drake, from Maya Banks's The Enforcers series, be your #EternalBookBoyfriend?
Name: Drake Donovan
Location: New York
Profession:  Owner of Impulse, a highly exclusive night club
Age: Thirties
Height: Tall and imposing
Body type: Powerful and defined, broad and muscled
Hair: Short and dark
Eyes: Liquid brown eyes
Dress sense: Suits and a briefcase, always, showcasing his power and success
In a nutshell: A powerful man obsessed with success, who might possibly be side-lined by exactly the opposite of his desires…
Perfect match: A sweet and innocent woman whose only aim is to please him
Ideal date: An expensive restaurant, with a private booth…
Interests: Dominating professionally and for pleasure
Random fact: Drake grew up dirt-poor, after his mother died when he was eleven
Find him in: Maya Banks' Enforcers Series (Mastered, Dominated, Kept)
For fans of E. L. James, Sylvia Day, J. Kenner and Meredith Wild. Kept is the third in a sizzling hot erotic romance series, The Enforcers: these men don't play by the rules - they make them.

A horrific childhood has made Silas the man he is today: dangerous, distrustful and demanding. He's lived in self-imposed solitude, convinced that no woman could ever accept his need for absolute control - in business and pleasure. That is, until a young violinist walks into one of his buildings and into his life.

Hayley has been struggling to fulfil her father's dying wish: to attend a prestigious music school in New York City. But even working two jobs, she can't afford the tiniest of apartments. Seeing her hopeless and near tears, Silas vows to help and protect her, no matter the cost to himself. But when Hayley meets his every demand with unwavering acceptance and love, he is overwhelmed by her goodness and gentle spirit. He knows that the dark stain on his soul can never be erased - and rather than risk destroying the most beautiful thing he's ever experienced, he knows he'll have to do the hardest thing he's ever had to face. Let her go. But he's totally unprepared for the lengths Hayley will go to fight for his love and a future brighter than the sun...

For more exciting and steamy romance, read the whole series: Mastered, Dominated, Kept. And don't miss Maya Banks's emotionally seductive Surrender trilogy: Letting Go, Giving In, Taking It All.