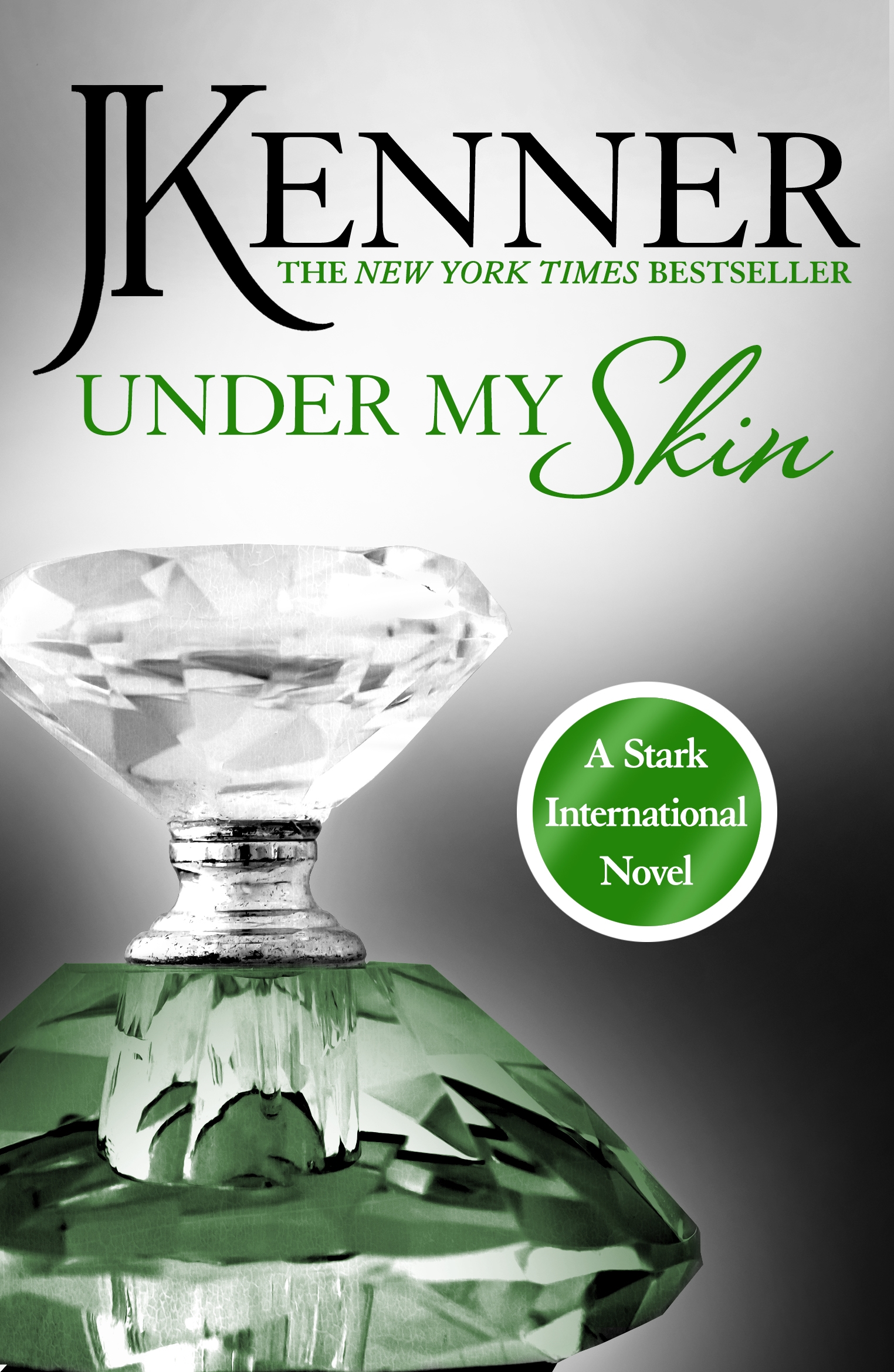 Will powerful Jackson, from J. Kenner's Stark Internatinal series, be your #EternalBookBoyfriend?
Name: Jackson Steele
Location: Santa Cortez (near California), New York, Los Angeles
Profession:  Celebrity architect
Age: Early thirties
Height: Toweringly powerful
Body type: Built like a God – he has bulging muscles in all the right places
Hair: Glossy and black
Eyes: So blue and so deep
Dress sense:  Sharp and seductive suits
In a nutshell: If he's not the one in charge, he has a problem
Perfect match: A ferocious and intelligent woman able to match his star qualities in every way
Ideal date: In a spectacular building, with gorgeous food and a private booth
Interests: Passionate about architecture, buildings, women…
Random fact: Jackson is good at keeping secrets
Find him in: J. Kenner's Stark International Series (Say My Name, On My Knees, Under My Skin)
New York Times bestselling author J. Kenner concludes her smoking hot, emotionally compelling erotic Stark International trilogy, which began with Say My Name and On My Knees, returning to the world of her beloved Stark novels, Release Me, Claim Me and Complete Me, with the explosive romance between Jackson Steele and Sylvia Brooks. For fans of Fifty Shades of Grey, Sylvia Day, Meredith Wild and Jodi Ellen Malpas.

He's the only man I've ever loved. And the one man I can't bear to lose.

Jackson Steele is my light in this world. Charismatic, bold, and always in control, he knows what he wants and how to get it. His hold on me is magnetic, his kiss my ultimate escape. We both harbour dark secrets that could tear our lives apart. Although we've tried to bury our pasts, there are certain people who won't let us forget. But the closer danger comes, the brighter the fire between us burns. No matter what lies ahead, Jackson won't give in without a fight. I'd do anything he wants to keep him safe. And now that we're in deep, nothing can make me run.

Return to the smoking hot Stark world with the Stark International trilogy: Say My Name, On My Knees and Under My Skin is the explosively emotional story of Jackson Steele and Sylvia Brooks.

Find out how it all began for Damien and Nikki in J. Kenner's hot and addictive bestselling Stark series: Release Me, Claim Me, Complete Me, Take Me, Have Me, Play My Game, Seduce Me and Unwrap Me.

Don't miss J. Kenner's sizzling Most Wanted series of three enigmatic and powerful men, and the striking women who can bring them to their knees: Wanted, Heated and Ignited.