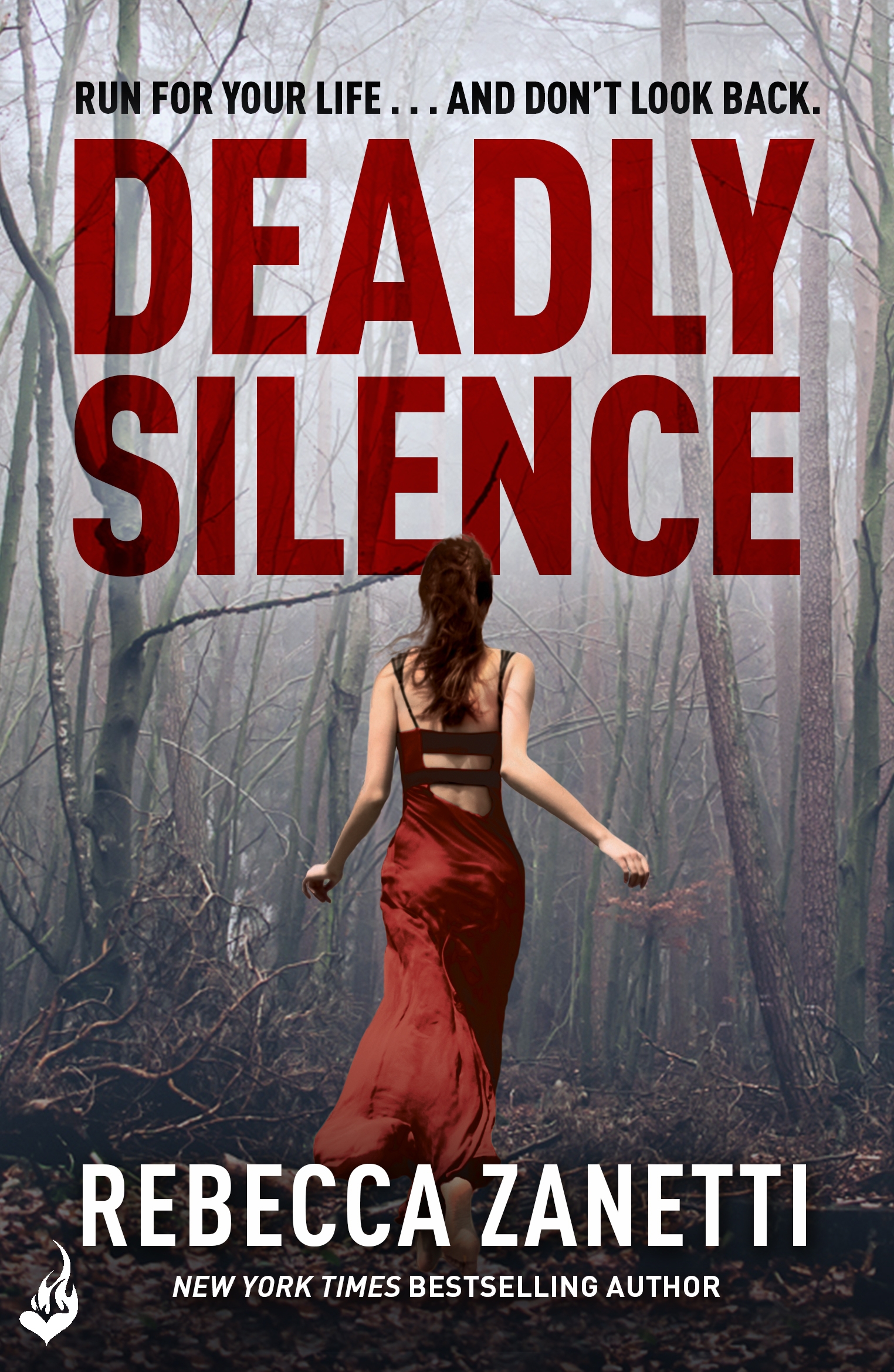 Will tough-guy Ryker Jones, from Rebecca Zanetti's Blood Brothers series, be your #EternalBookBoyfriend?
Name: Ryker Jones
Location: Windswept Wyoming
Profession:  Private Detective and co-owner of the Lost Bastards Investigative Agency
Age: Thirty-two
Height: Well over six feet
Body type: Even for a healthy guy who works out, his strength is beyond the norm
Hair: Thick black, curling over the collar his jacket
Eyes: Greenish blue and fierce, a shade that changes with his mood
Dress sense: Battered leather jacket, faded jeans and motorcycle boots
In a nutshell:  Every bad boy you've ever fantasized about, but with a sweet core waiting to be discovered
Perfect match: Someone who is warm and kind, and lets him take care of them
Ideal date: Staying in and being cooked lasagne, watching a film whilst his woman curls up next to him
Interests: Dealing with bad guys and looking out for the people he loves
Random fact: Has incredibly fine-tuned hearing
Find him in: Rebecca Zanetti's Blood Brothers series (Hero of Deadly Silence)
Deadly Silence is the first book in New York Times bestselling author Rebecca Zanetti's breathtaking romantic suspense series, Blood Brothers, that will be loved by fans of Karen Rose, Kylie Brant, Elaine Levine, Maya Banks's KGI series and Lisa Jackson.

Run for your life... And don't look back.

Paralegal Zara Remington is in over her head. Helping out a friend has put not only her job but her life in jeopardy. Zara needs help from someone she can trust - she just doesn't expect it to be the mysterious PI who recently appeared in her life.

Ryker Jones has problems of his own, including recovering from his investigative agency's recent brutal loss of a client. He wants to keep Zara at arm's length - and protect her from the reality of what he's running from.

But when danger arrives on Zara's doorstep, Ryker can't walk away. He might be the only one who can save her - if his deadly past doesn't catch up with them first...

For more addictive romantic suspense look out for the rest of the titles in the Blood Brothers and Sin Brothers series. And for thrilling passion played out against a dangerous race for survival, look for the titles in The Scorpius Syndrome series: Mercury Striking, Shadow Falling, Justice Ascending.