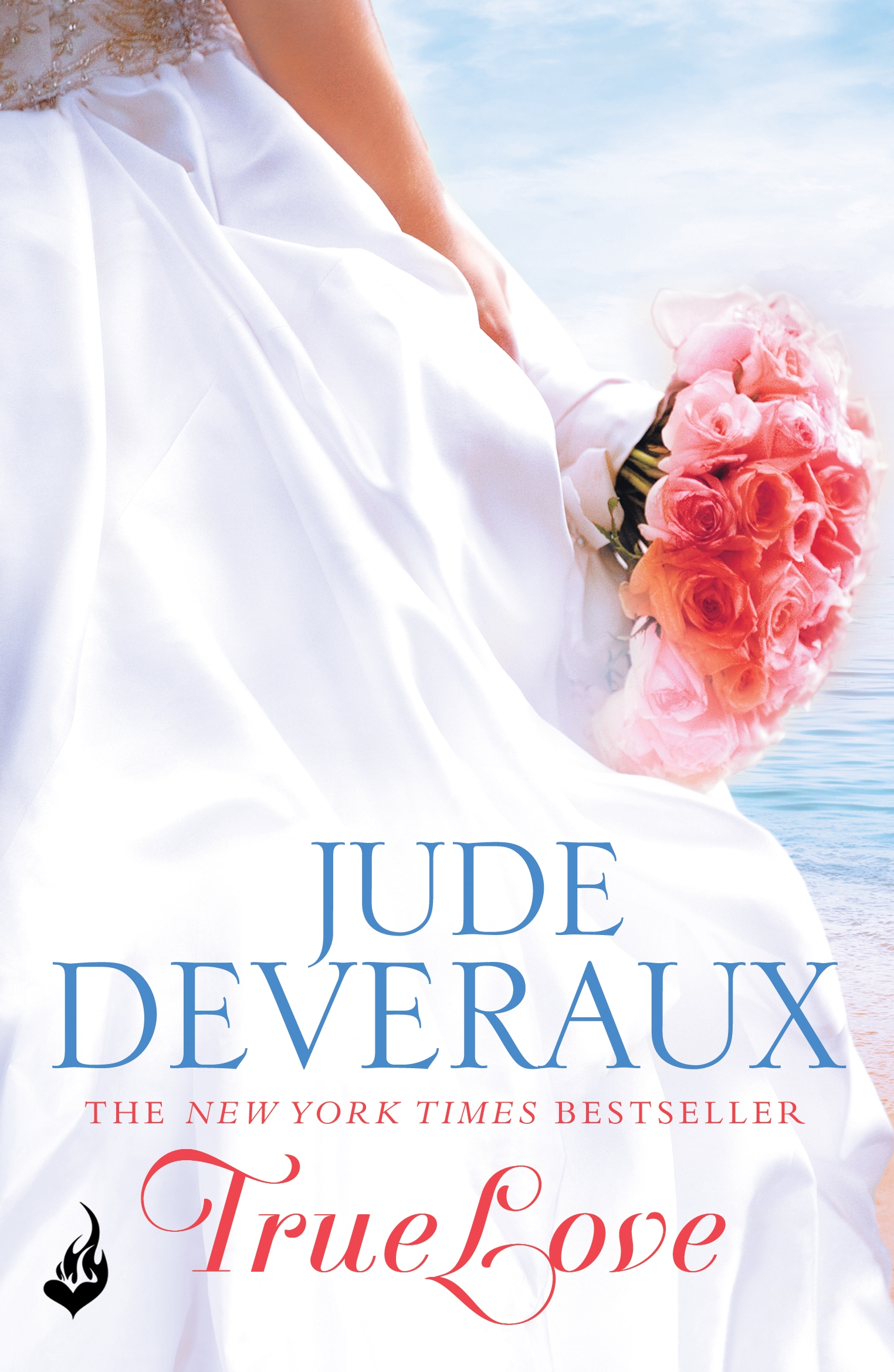 Will illustrious Jared, from Jude Deveraux's Nantucket Brides series, be your #EternalBookBoyfriend?
Name: Jared Montgomery Kingsley VII
Location: New York and Nantucket
Profession: A legend in the architectural world
Age: Thirty six
Height: A little over six foot
Body type: Lean and toned, he enjoys building his houses as much as designing them
Hair: Shoulder length hair and a neat beard, with patches of grey
Eyes: Dark, piercing eyes which soften when looking at a loved one
Dress sense: Casual but expensive jeans or khaki trousers when relaxing on Nantucket for the summer
In a nutshell:  High-flying Jared Montgomery might be a living American legend, but at home on Nantucket, Jared Kingsley enjoys the simple pleasures of good rum, good company and good sailing
Perfect match: A woman to share his passion for architecture and to accept his family's quirks
Ideal date: Showing off Nantucket at one of the spectacular summer festivals
Interests: Architecture, family, sailing and expensive rum
Random fact: He built his first design at fourteen
Find him in: Jude Deveraux's Nantucket Brides series (Hero of True Love)
Escape to glorious Nantucket in this truly enchanting summer read... True Love begins New York Times bestselling author Jude Deveraux's breathtaking Nantucket Brides trilogy, introducing characters from a new generation of Montgomery-Taggerts, the beloved family from her classic novels.

Just as Alix Madsen is finishing up architectural school, Adelaide Kingsley dies and wills her, for one year, the use of a charming nineteenth-century Nantucket house. Alix accepts the quirky bequest, in part because it gives her time to plan her best friend's storybook wedding.

But it seems that Adelaide Kingsley had a rather specific task for Alix: to solve the strange disappearance of one of the Kingsley women, Valentina, more than two hundred years ago. If that wasn't troubling enough, Alix must deal with the arrogant (and extremely good-looking) architect Jared Montgomery, who is living in the property's guesthouse and who harbours secrets of his own.

As sparks fly, the ghosts of the past begin to reveal themselves. Finding their lives inextricably entwined with the turbulent fortunes of their ancestors, Alix and Jared discover that only by righting the wrongs of the past can they hope to be together.

Jude Deveraux. Love stories to enchant you.

Look for the next in gorgeous stories in the Nantucket Brides series, For All Time and Ever After.