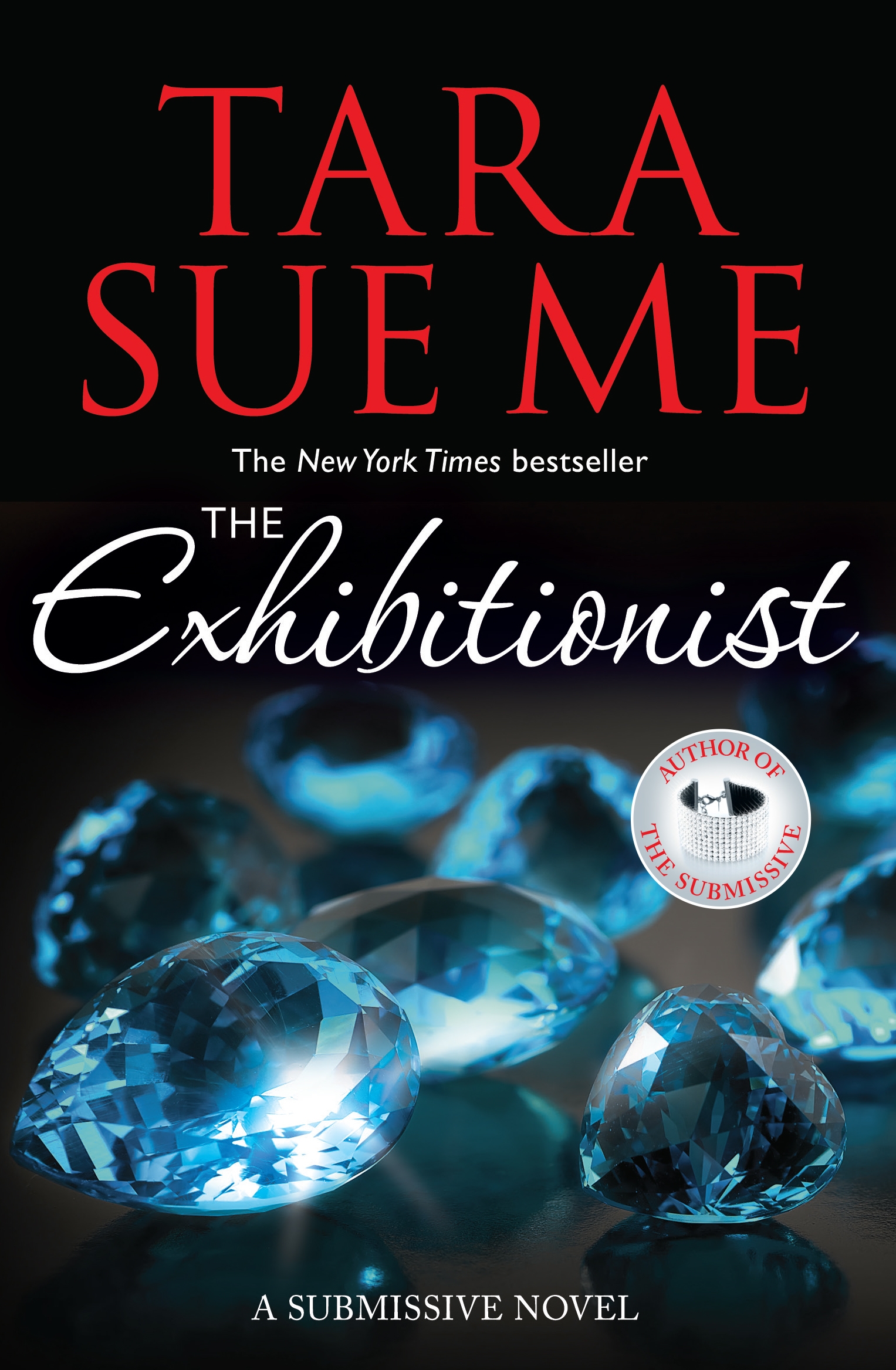 Will Dominant Nathaniel, from Tara Sue Me's Submissive series, be your #EternalBookBoyfriend?
Name: Nathaniel West
Location: New York City
Profession: Owner and CEO of West Industries
Age: Early thirties
Height: Impressively tall
Body type: Works out frequently, lightly tanned
Hair: Thick dark hair which begs you to grab it
Eyes: Piercing green eyes
Dress sense: Smart suits and ties, light grey sweater and darker grey pants on weekends: the man could wear a paper bag and look good
In a nutshell:  One of New York City's most eligible bachelors and desired Dominants. The papers paint him as a hard-ass but there's more to him than that…
Perfect match: A woman special enough to submit and break down his barriers
Ideal date: A stunning chalet in Switzerland where you could step right outside and ski, or stay inside and do… other things
Interests: Cooking, skiing, walking his golden retriever, being neat
Random fact: Ideal wedding flowers are cream-coloured roses with just a hint of pink at the tips
Find him in: Tara Sue Me's Submissive series (Hero of The Submissive, The Dominant, The Training, The Chalet, The Enticement and The Exhibitionist)
Fans of E. L. James, Sylvia Day, Maya Banks and Beth Kery will be seduced by New York Times bestselling author Tara Sue Me's electrifying Submissive series.

She's ready for even more... When Abby West discovered her submissive desires, she felt like she was born anew. But lately, her Dominant husband hasn't been the demanding Master who once fulfilled her every passion. Abby begins to crave something else - and to wonder if Nathaniel can still push her past her boundaries. Nathaniel knows that Abby belongs to him completely, but even he can't ignore the pleasure on her face as they get to know their new BDSM group. They've invited Nathaniel to guide their group to a new level, and he's promised to show them the way, even as he recommits to fulfilling his beautiful submissive wife's every desire. Only this time, uncovering her sexual limits may also expose their relationship to more conflict than it can withstand...

Before there was the fan fiction that became Fifty Shades of Grey, there was The Submissive... Indulge in the series that started it all: The Submissive, The Dominant, The Training, The Chalet, The Enticement, The Collar, The Exhibitionist and The Master.