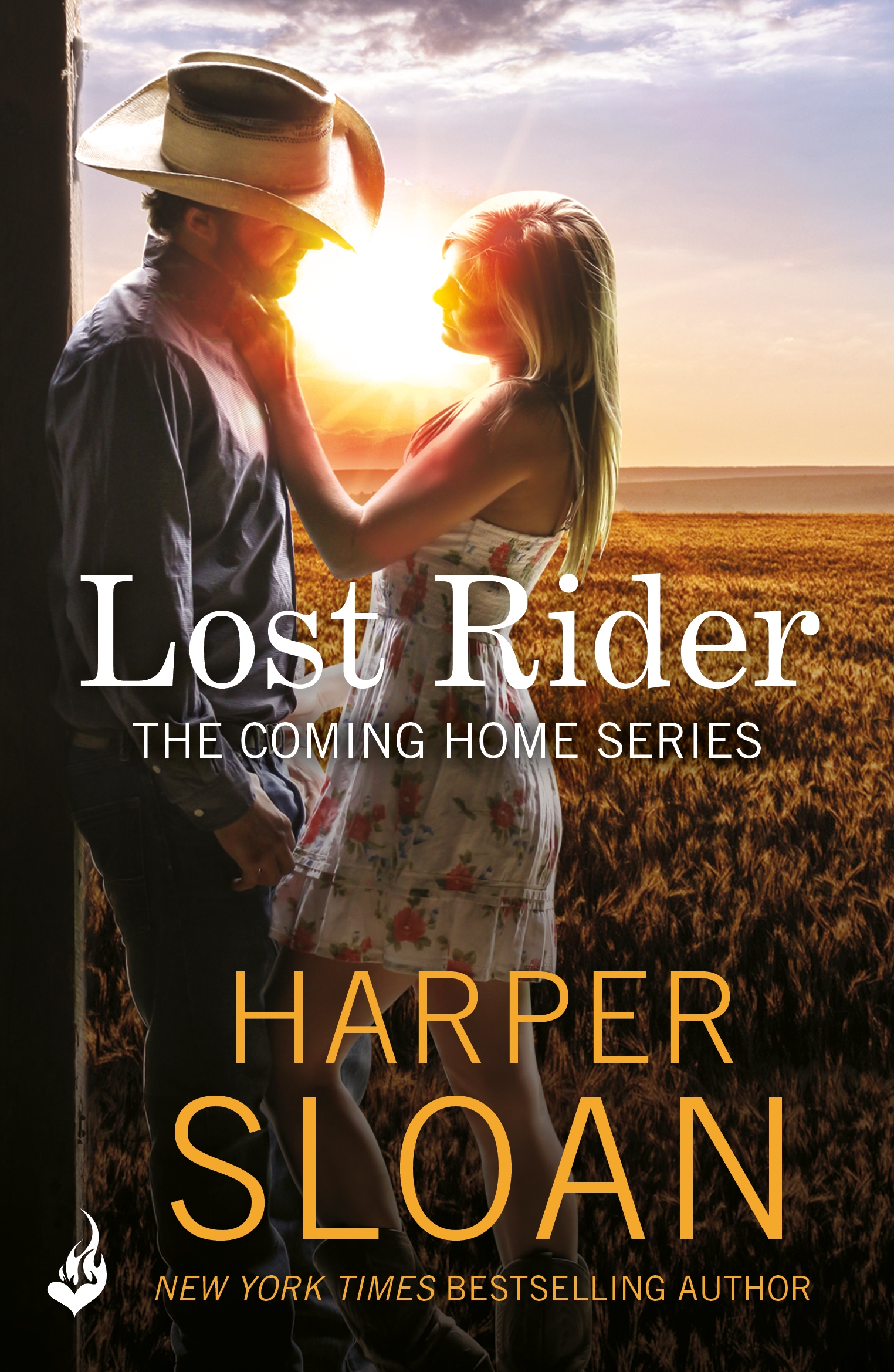 Will untamed Maverick, from Harper Sloan's Coming Home series, be your #EternalBookBoyfriend?
Name: Maverick Austin Davis
Profession:  Forced to leave the rodeo circuit, Mav is looking for new direction in his life
Age: Late twenties
Height: Over six foot, but that's not an issue when he can lift you up to his height
Body type: Lean and muscled from tough physical work with his horses
Hair: Dark and thick, usually hidden by his Stetson
Eyes: Stormy, emerald green
Dress sense: A flannel shirt and jeans, faded in all the right places
In a nutshell: A man trying to fix his relationship with his family, and find his way back home
Perfect match: A tough woman who'll force him out of his comfort zone in order to win her love
Ideal date: Dinner at an upmarket restaurant, to take his date away from the usual grime and dirt of life on a ranch
Interests: Rodeo, horses, and his Stetson, but a new passion is about to take over his life!
Find him in: Harper Sloan's Coming Home series (Hero of Lost Rider)
Lost Rider is the first novel in the Coming Home series from New York Times bestselling author Harper Sloan. Perfect for fans of Kelly Elliott, Diana Palmer, Jennifer Ryan and Maisey Yates.

Maverick Austin Davis is forced to return home after a ten-year career as a rodeo star. After one too many head injuries, he's off the circuit and in the horse farming business, something he's never taken much of a shine to. But now that it's his late father's legacy, familial duty calls. How will Maverick find his way after the only dream he ever had for himself is over?

Enter Leighton Elizabeth James, an ugly duckling turned beauty from Maverick's childhood - his younger sister's best friend, to be exact, and someone whose heart he stomped all over when she confessed her crush to him ten years back. Now Leighton is back in Maverick's life, no longer the insecure, love-stricken teen - and Maverick can't help but take notice. Sparks fly between them, but will Leighton be able to open her heart to the one man who broke it all those years ago?

Want more rugged, charismatic cowboys? Look out for Kiss My Boots, the second sultry novel in this sizzling Texas-set series.