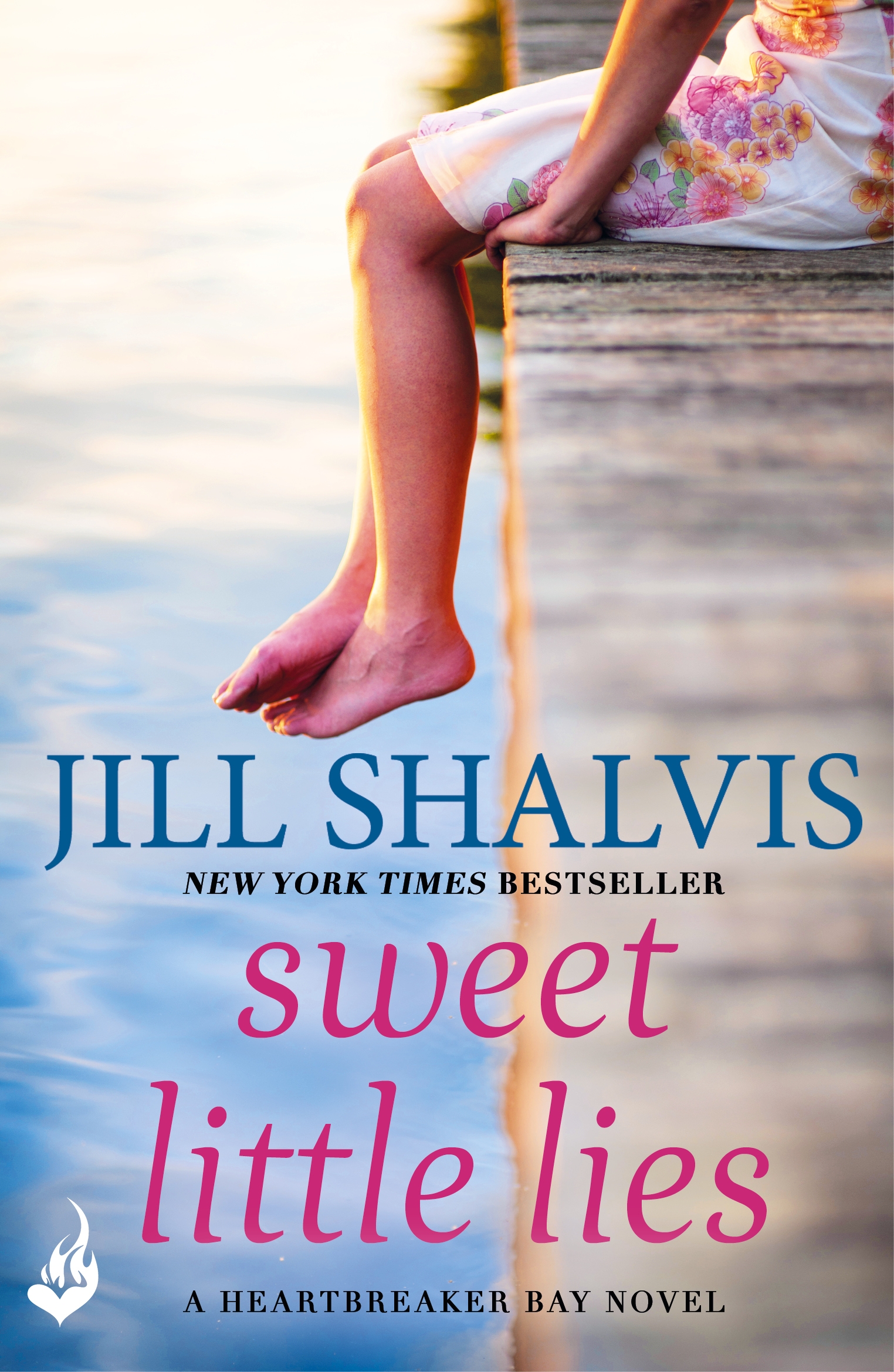 Will charming Finn, from Jill Shalvis's Heartbreaker Bay series be your #EternalBookBoyfriend?
Name: Finn O'Riley
Location: San Francisco
Profession:  Owner of O'Riley's, the best Irish pub in Heartbreaker Bay
Age: Twenty-nine
Height: Six foot
Body type: All lean muscle and broad shoulders
Hair: Dark and frequently tousled
Eyes: Dark green eyes filled with laughter, and matched by a sinful smile
Dress sense: Dark t-shirts and faded Levi's
In a nutshell:  Finn's easy confidence and ready smile masks the fact that he has worked hard  for everything he has in life
Perfect match: A sweet and vibrant woman to bring balance to his life
Ideal date: Sharing hotdogs and beer at a San Francisco Giants game
Random fact: Finn had a college scholarship until he was forced to leave abruptly to care for his family
Find him in: Jill Shalvis's Heartbreaker Bay series (Hero of Sweet Little Lies)
Sweet Little Lies is the first in New York Times bestselling author Jill Shalvis's Heartbreaker Bay series, featuring her trademark gift for humour, warmth and romance. Perfect for fans of Jill Mansell, Debbie Macomber, Nora Roberts and Marie Force.

What if you fall for the one guy you can't have?

As the captain of a San Francisco Bay tour boat, Pru Harris can handle rough seas - the hard part is life on dry land. Especially when it comes to resisting her growing feelings for her new friend, Finn O'Riley. He's kind, he's gorgeous and he's Mr Right - for anybody but her.

Pru has a particular reason for wanting Finn to find happiness and it's what she wishes for at the historic fountain that's supposed to grant her heart's desire. But things get tricky when it becomes clear that, when it comes to Pru, there's more than friendship on Finn's mind - because she's been keeping a secret that could change everything...

Want more warm, funny romance? Visit gorgeous Cedar Ridge, spellbinding Lucky Harbor or experience some Animal Magnetism in Sunshine, Idaho in Jill's other unforgettable series.