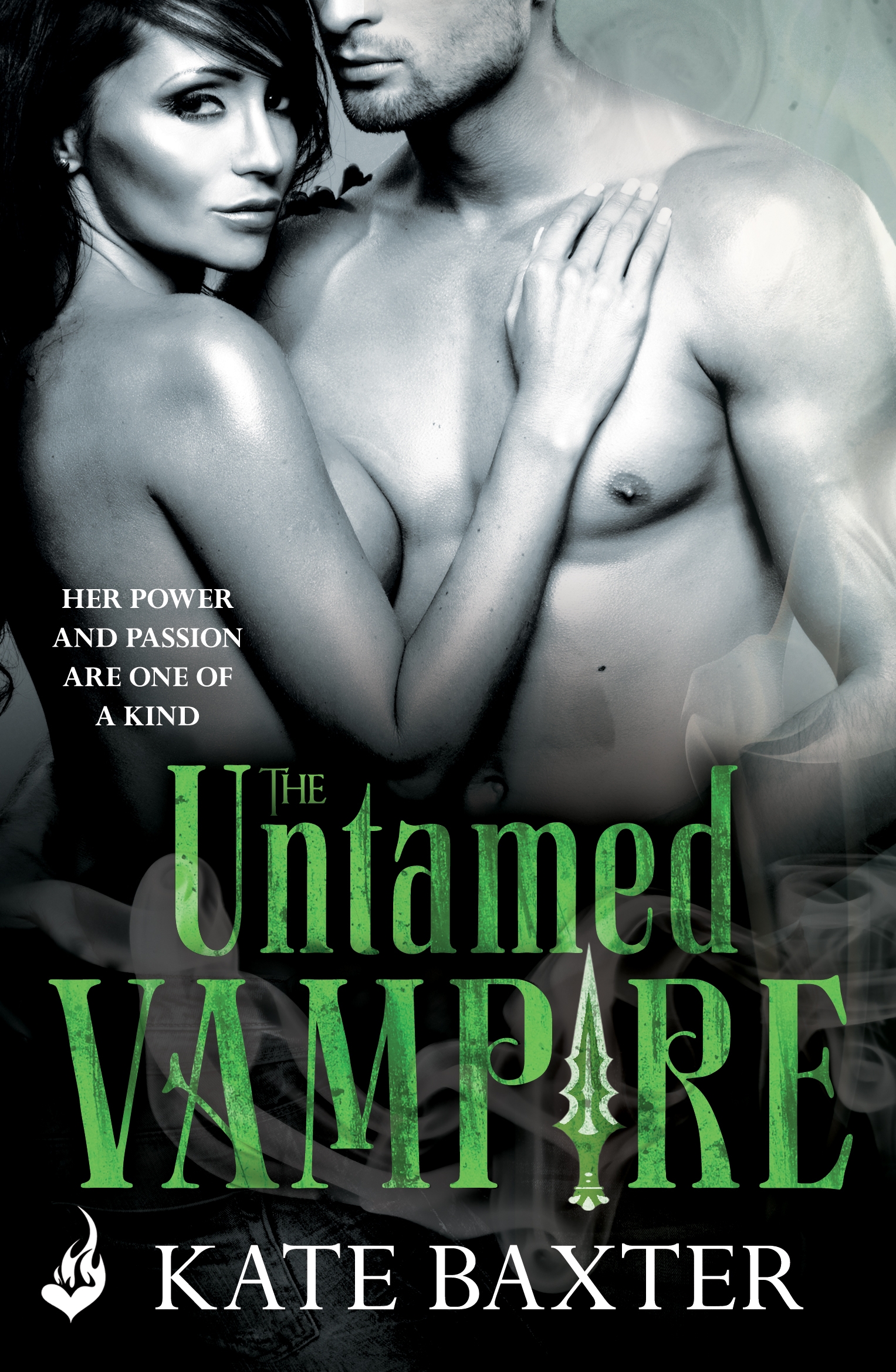 Will fierce Gunnar, from Kate Baxter's Last True Vampire series, be your #EternalBookBoyfriend?
Name: Gunnar Falk
Location: Los Angeles
Profession: Alpha of the werewolf Forkbeard pack
Age: Over three hundred years old
Height: A tower of muscle and strength
Body type: A burly, tattooed and bearded werewolf
Hair: Long and straight, Gunnar sees no need to update his Viking hairstyle
Eyes: Icy blue Scandinavian eyes, which turn golden when his wolf comes out
Dress sense: Low-slung jeans and tight T-shirts
In a nutshell: A shrewd leader to his pack and a protective lover to his mate
Perfect match: A fierce and passionate vampire with an adventurous spirit
Ideal date: Making some crazy memories with his mate
Interests: Protecting and leading his pack, while reconciling them to his love for a vampire
Find him in: Kate Baxter's Last True Vampire Series (hero of The Untamed Vampire)
The Untamed Vampire is the fourth novel in Kate Baxter's fiercely sexy, deadly Last True Vampire series. An unforgettable, intensely emotional, and hot series for fans of Bella Forrest, J.R. Ward, Nalini Singh and Lara Adrian.

Centuries ago, the vampire race was almost destroyed. Now, salvation rests upon one - the last true vampire.

Chelle is not your typical vampire. Turned not with a bite but an age-old magic, she's the only one of her kind - and more powerful than most. Still adjusting to her endless thirst and lethal fangs, she's desperate to discover what sets her apart. When she encounters a brutally virile alpha werewolf, she soon learns that she's not immune to the mating call - and her own primal longing...

The leader of the ancient Forkbeard pack, Gunnar is stunned by Chelle's lush beauty. The wild wolf inside him howls for her, but unions between vampire and werewolf are strictly taboo - even if their clans weren't on the verge of war. Desire has never been so dangerous...but, as a malevolent new power rises, Chelle and Gunnar face an even more frightening threat. Together, they might find a way to save their clans. But can they claim their passion...

Addicted to the wild world of the Last True Vampire? Don't miss the earlier books in the series, The Last True Vampire, The Warrior Vampire and The Dark Vampire.