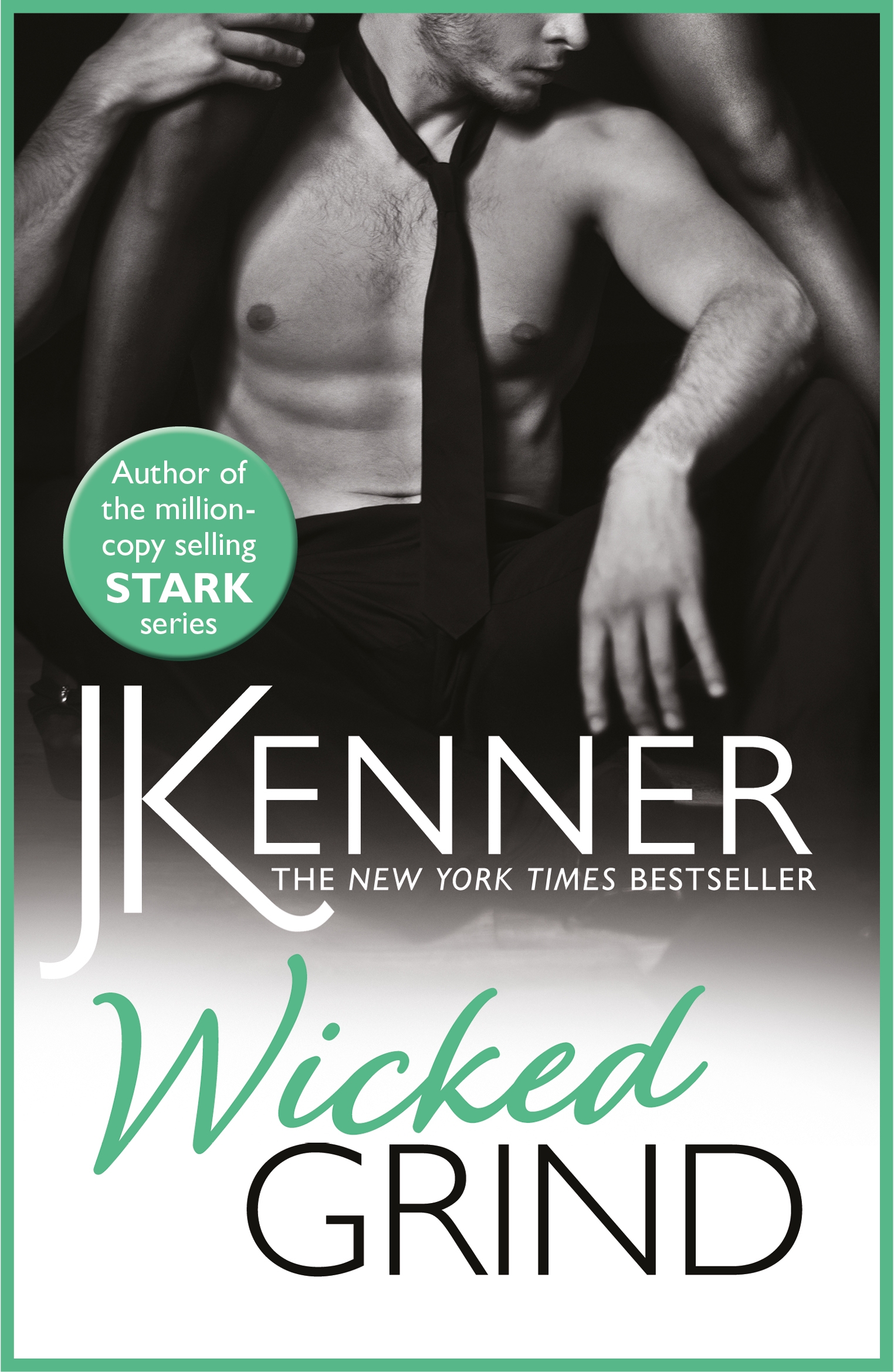 Will passionate Wyatt, from J Kenner's Stark World series, be your #EternalBookBoyfriend?
Name: Wyatt Royce
Location: Los Angeles
Profession:  Photographer
Age: Twenty-nine
Body type: Tanned and muscled
Hair: Golden-brown and soft to touch
Eyes: An entrancing pale-gold
Dress sense:  Casual jeans and a shirt
In a nutshell:  Though born into wealth, Wyatt has had to overcome the pressures and tragedies of his family life in order to live on his own terms
Perfect match: A strong woman who would do anything for the people she loves
Ideal date: Creating special memories with surprise tickets to the ballet
Interests: Bringing his visions to life through his camera
Find him in: J Kenner's Stark World series (Hero of Wicked Grind)
From J. Kenner, the New York Times and No. 1 international bestselling author of the million-copy selling Stark series, comes Wicked Grind, a new novel set in the seductive Stark world. For fans of Fifty Shades of Grey, Sylvia Day, Meredith Wild and Jodi Ellen Malpas.

Sometimes it feels so damn good to be bad...

Photographer Wyatt Royce's career is on the verge of exploding. All he needs is one perfect model to be the centrepiece of his sexy, controversial show and he's sure to have a winner.

Then Kelsey Draper walks in. Stunning. Vibrant. And far too fragile for a project like this. Wyatt should know - he remembers vividly how their relationship ended all those years ago.

Desperate for cash and frustrated with her good girl persona, Kelsey sets her sights on Wyatt's show - and only the show. Because Wyatt Royce is a danger to her heart. Still, she can't help wondering if she's in too deep when Wyatt agrees to give her the job only if he has complete control on camera - and in his bed...

Spellbinding romance. Electrifying passion. Why not indulge in J. Kenner...