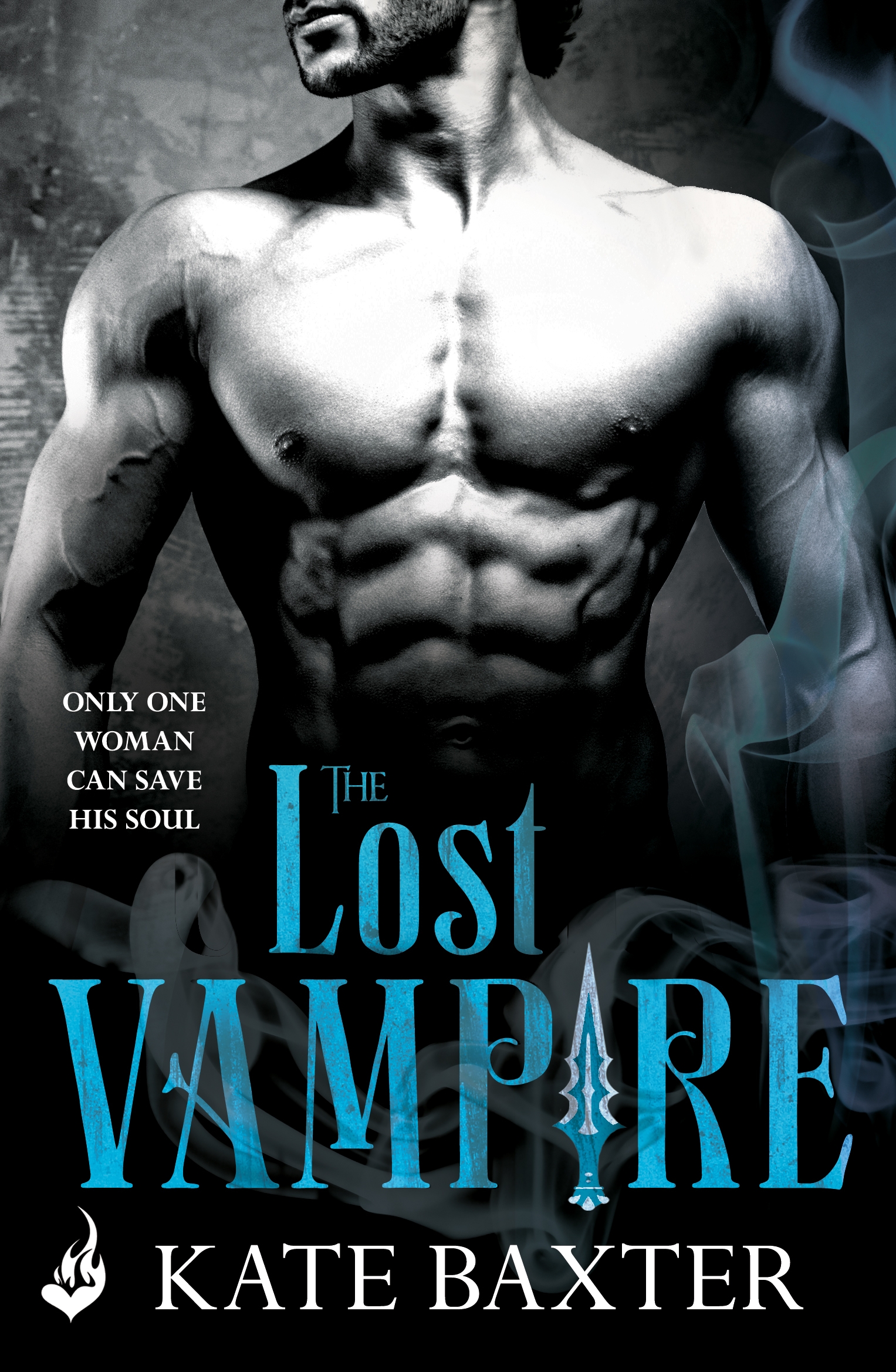 Will enticing Saeed, from Kate Baxter's Last True Vampire series, be your #EternalBookBoyfriend?
Name: Saeed Almasi
Location: Seattle
Profession: Newly turned vampire
Age: Nine hundred and forty two
Height: Saeed stands head and shoulders above most human, and non-human, beings
Body type: A lean, muscled vampire originally from the Middle East
Hair: Dark and flowing
Eyes: Eyes like midnight
Dress sense: Jeans and a dark top
In a nutshell: Some call him mad. Since he was turned into a vampire, Saeed has been tortured by the loss of his soul
Perfect match: A fae with hair like fire, to tether his soul and ground him in the world
Interests: Without his soul, Saeed struggles to find interest in the things which once delighted him
Find him in: Kate Baxter's Last True Vampire Series (hero of The Lost Vampire)
The Lost Vampire is the fifth novel in Kate Baxter's passionate, intoxicating and addictively dark Last True Vampire series. An unforgettable, intensely emotional, and hot series for fans of Bella Forrest, J.R. Ward, Nalini Singh and Lara Adrian.

Centuries ago, the vampire race was almost destroyed. Now, salvation rests upon one - the last true vampire.

Once one of the oldest dhampirs in existence, Saeed now faces a treacherously uncertain future as a vampire. He believes that the only thing that can restore his position within his coven and tether his lost soul is the flame-haired fae who is destined to be his mate.

Cerys Bain is a soul thief. She is feared by those who dwell in the supernatural realm - and hopelessly bound to the ruthless mage Rinieri de Rege. The raw, sensual vampire who enters her world is both a threat and an intoxicating temptation: no one has ever made Cerys feel the way Saeed does. But to claim their fate as soulmates, Saeed must first find a way to free Cerys from Rin. Is their desire worth the risk of certain destruction - and eternal doom?

Addicted to the wild world of the Last True Vampire? Don't miss the earlier books in the series, The Last True Vampire, The Warrior Vampire, The Dark Vampire and The Untamed Vampire.