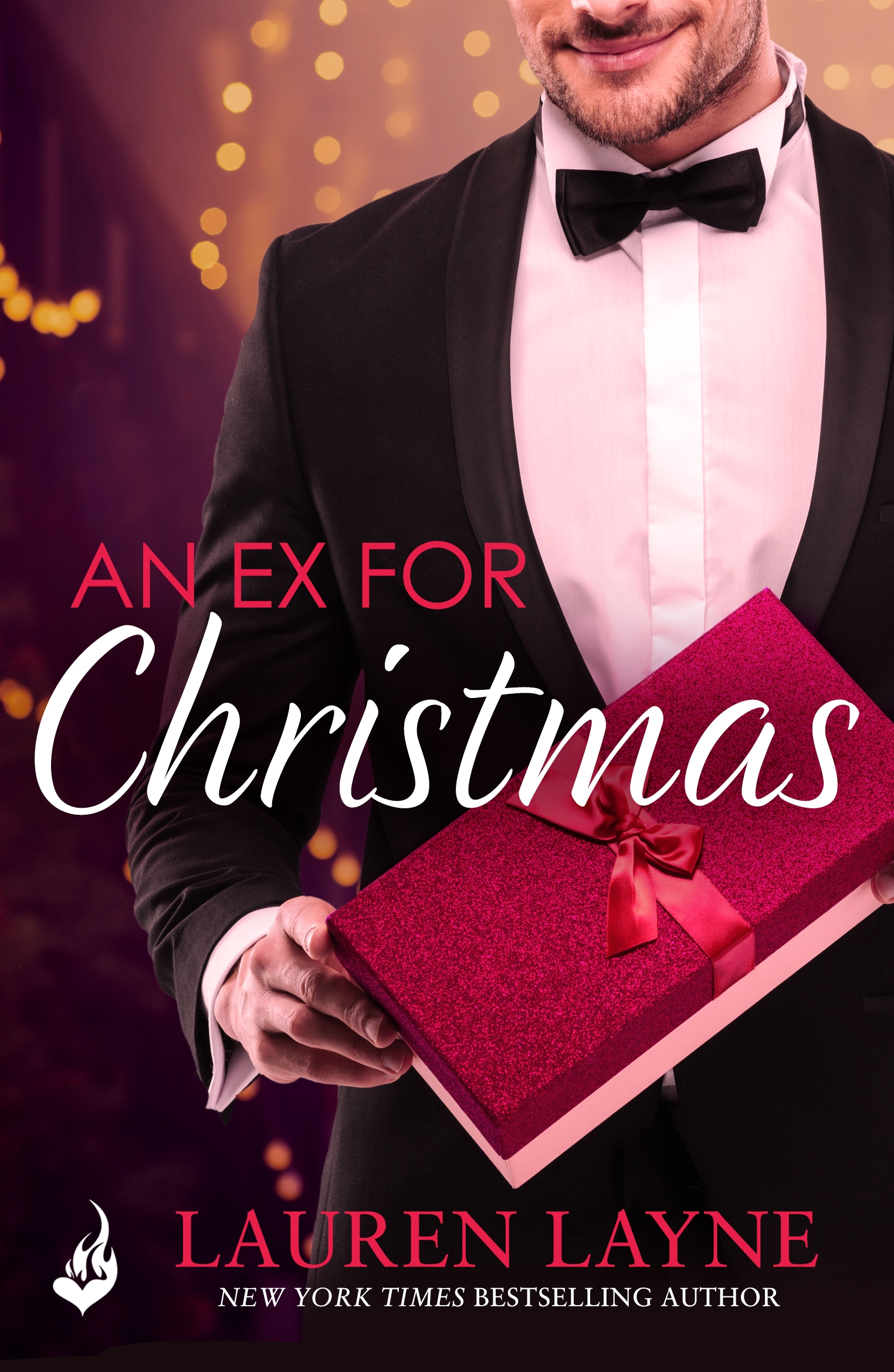 Will sincere Mark, from Lauren Layne's Love Unexpectedly series, be your #EternalBookBoyfriend?
Name: Mark Blakely
Location: Haven, upstate New York
Profession: Restauranteur
Age: Twenty eight
Height: Six foot two
Body type: A lumberjack version of Clark Kent – so a sexy, scruffy Superman!
Hair: Dark and tousled
Eyes: Dark, sometimes hidden behind reading glasses (the hot kind)
Dress sense: Levi's, a flannel shirt and a wool coat
In a nutshell: Sarcastic, reserved and incredibly loyal. He does not believe in fate, fortune or luck!
Perfect match: An outgoing, optimistic woman who does believe in fate, fortune and luck!
Random fact: Mark loves mustard
Find him in: Lauren Layne's Love Unexpectedly series (Hero of An Ex For Christmas)
An Ex For Christmas is a charming Love Unexpectedly friends-to-lovers rom-com from Lauren Layne, the New York Times bestselling author of the I Do, I Don't series. For fans of Jill Shalvis, Julie James and Carly Phillips.

She's making a list - and checking it twice. But is there a nice guy among all her naughty exes?

When a psychic tells fiesty, superstitious Kelly Byrne that she's already met her true love, she becomes obsessed with the idea of tracking him down before Christmas. Kelly immediately writes up an 'Ex List' and starts contacting old boyfriends to figure out which one is the one. When her college sweetheart rolls into town, Kelly convinces herself that they're meant to be. The trouble is, sparks are flying with someone she's never given a chance: her best friend, Mark.

Mark Blakely has watched the guys on Kelly's list break her heart, and he's not looking forward to watching them do it all over again. Mark's always been there for her, but the timing's never worked out for their relationship to be something more. Now, just as Mark is ready to move on, the sexual tension between them is suddenly off the charts. With Christmas morning around the corner, he just hopes Kelly will wake up and realize that everything she wants has been right in front of her all along.

Want more fun, fresh, flirty and very sexy rom-com? Check out the I Do, I Don't series as well as Lauren's Oxford series, Wedding Belles series and the rest of the romantic standalones in the Love Unexpectedly series.