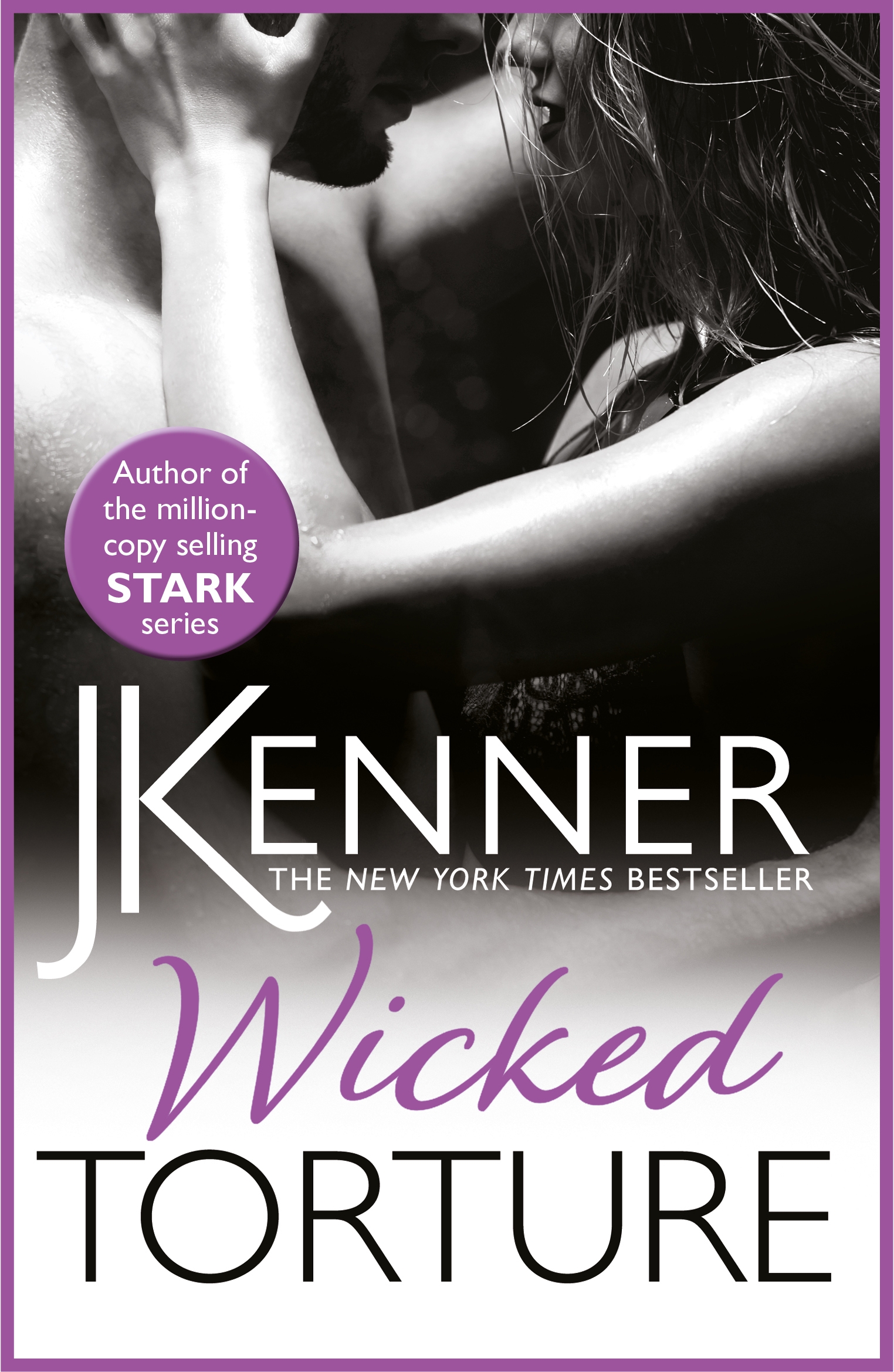 Will haunted Noah, from J. Kenner's Stark World series, be your #EternalBookBoyfriend?
Name: Noah Carter
Location: Austin, Texas
Profession: President of Stark Applied Technology Austin
Age: Early thirties
Body type: Muscled arms and a broad chest
Hair: Thick and unruly
Eyes: Vibrant, piercing green
Dress sense: Casual in jeans and canvas loafers, with a pale blue T-shirt
In a nutshell: A sweet and honest man, whose heart has been numbed by traumas in his past
Perfect match: A kind woman to bring his heart back to life
Find him in: J. Kenner's Stark World series (Hero of Wicked Torture)
From J. Kenner, the New York Times and No. 1 international bestselling author of the million-copy selling Stark series, comes Wicked Torture, a new novel set in the seductive Stark world. For fans of Fifty Shades of Grey, Sylvia Day, Meredith Wild and Jodi Ellen Malpas.

Outwardly, Noah Carter is riding high as the tech world's hottest new genius. Inside, he's still reeling from the abduction of his wife and baby daughter eight years ago, and then the devastating discovery of his child's body. For years, he kept up hope that his wife was alive, but now that she's been declared legally dead, he's thrown himself even more deeply into his work, cutting himself off from emotional ties because they just hurt too damn much.

Then he meets Kiki Porter, an eternal optimist with a killer work ethic and dreams of fronting a band. And everything changes. Even though he tries his damnedest to fight it...

Sexually, they are combustible together. But their true fire is emotional, though it is a slow to burn. But once it lights, it is all consuming. The relationship grows emotionally, the sex is hot, things are good.

But just when it's looking like they might have a real future together, the past comes back to haunt them. And Noah's going to have to decide what he's willing to give up for love...

Spellbinding romance. Electrifying passion. Why not indulge in J. Kenner...