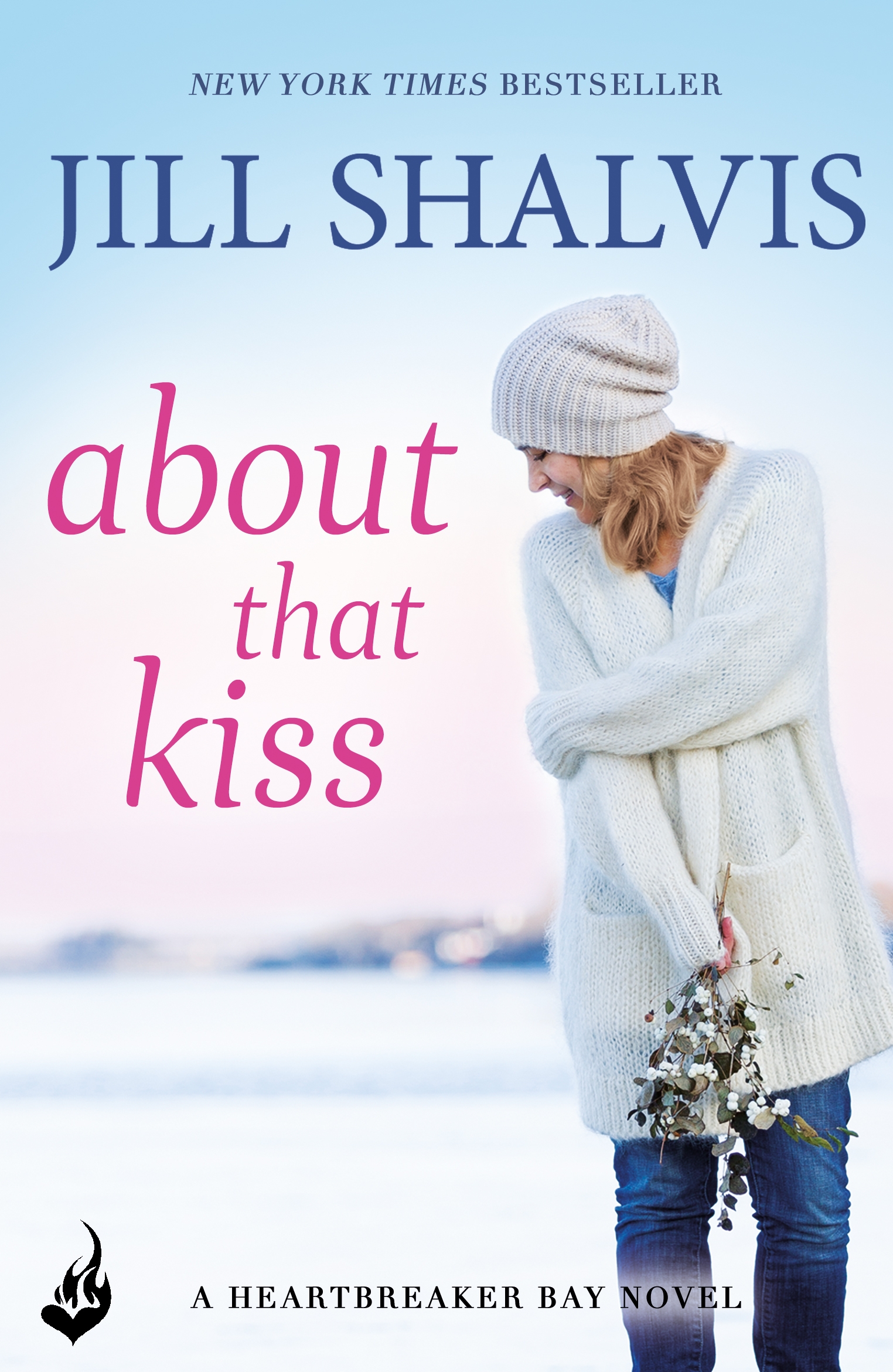 Will sexy Joe Malone, from Jill Shalvis's Heartbreaker Bay series, be your #EternalBookBoyfriend?
Name: Joe Malone
Location: San Francisco
Profession: Ex-Special Ops, now a private investigator
Age: Thirty
Height: Six foot
Body type: All broad shoulders and lean, taut muscle, with a few scars revealing his previous career
Hair: Dark, kept in a short military style
Eyes: Ice-blue behind mirrored sunglasses
Dress sense: Well-fitting black T-shirts and cargo pants
In a nutshell: A solid dependable guy, who just hasn't realised it yet
Perfect match: A stubborn, smart woman, who drives him crazy in every way!
Ideal date: Having fun on a stakeout which gets slightly out of control
Random fact: Rumour has it Joe did some MMA fighting after leaving the army
Find him in: Jill Shalvis's Heartbreaker Bay series (Hero of About That Kiss)
About That Kiss is the fifth in New York Times bestselling author Jill Shalvis's Heartbreaker Bay series, featuring her trademark gift for humour, warmth and romance. Perfect for fans of Jill Mansell, Debbie Macomber, Nora Roberts and Marie Force.

When love drives you crazy, the best thing to do is enjoy the ride... When sexy Joe Malone never calls after their explosive kiss, Kylie shoves him out of her mind. Until she needs a favour, and it's a doozy. Something precious to her has been stolen and there's only one person with unique finder-and-fixer skills that can help - Joe. It means swallowing her pride and somehow trying to avoid the temptation to throttle him - or seduce him.

No, Joe didn't call after the kiss. He's the fun time guy, not the forever guy. And Kylie, after all she's been through, deserves a good man who will stay. But everything about Kylie makes it damned hard to focus, and though his brain knows what he has to do, his heart isn't getting the memo.

As Kylie and Joe go on the scavenger hunt of their lives, they discover surprising things about each other. Now, the best way for them to get over 'that kiss' might just be to replace it with a hundred more.

Want more warm, funny romance? Check out the other Heartbreaker Bay novels starting with Sweet Little Lies, visit stunning Wildstone, gorgeous Cedar Ridge, spellbinding Lucky Harbor or experience some Animal Magnetism in Sunshine, Idaho in Jill's other unforgettable series.