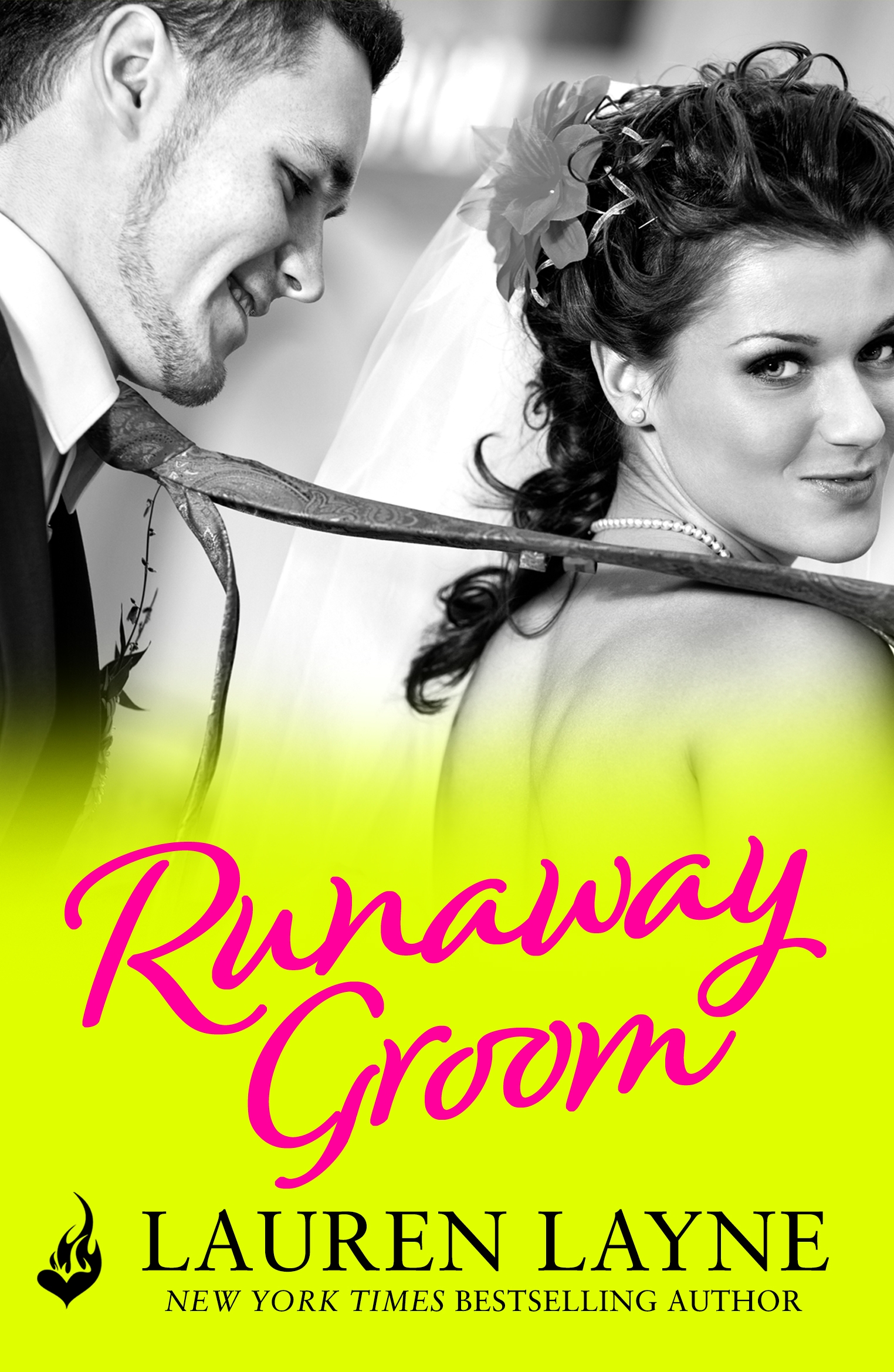 Will easy-going Gage, from Lauren Layne's I Do, I Don't series, be your #EternalBookBoyfriend?
Name: Gage Barrett
Location: Los Angeles and Hawaii
Profession: Hollywood actor
Height: Six foot two
Body type: With all that sculpted muscle and bronze skin, Gage could easily be a swimwear model
Hair: Dark and perfectly cut
Eyes: Warm, friendly eyes the colour of . . . guacamole (yes, you read that right)
Dress sense: Shorts and a button-down linen shirt
In a nutshell: Funny, sweet, and trapped on an island – just how we like our Hollywood heart-throbs!
Perfect match: A smart-talking woman with an entrepreneurial streak
Ideal date: Getting to know each other in a cosy cleaning-supply closet, with no cameras around!
Random fact: Gage played baseball in high school
Find him in: Lauren Layne's I Do, I Don't series (Hero of Runaway Groom)
In Runaway Groom, the second sexy rom-com in the I Do, I Don't series, for one charming playboy, getting cast on a Bachelor-esque reality TV show is the shock of a lifetime - until he finds love where he least expects it. And now the chase is on! For fans of Jill Shalvis, Julie James and Carly Phillips.

Gage Barrett's reputation as a ladies' man has been greatly exaggerated, but none of that matters after a drunken bet lands him on Jilted, a reality TV show that matches runaway grooms with wannabe brides. Now he's stuck at a Hawaiian resort with nineteen women competing to drag him back to the altar - and one contestant who's even more miserable than he is. Gage has no idea how feisty, independent Ellie Wright wound up in the cast, but it's obvious she hates his guts. And if there's one thing Gage likes, it's a challenge...

Ellie can't believe she let her best friend talk her into exchanging her dignity for a glorified bikini contest. Still, she could use the exposure - her business is struggling - and she'll probably be one of the first to get eliminated anyway. But Gage isn't the shallow jerk Ellie anticipated - and he's in no rush to send her home. As stolen kisses turn into secret trysts, she finds herself losing track of what's real and what's for the camera. With the wedding finale looming, this runaway groom is tempting Ellie to start believing in storybook endings.

Want more fun, fresh, flirty and very sexy rom-com? Check out the rest of the I Do, I Don't series as well as Lauren's Oxford series, Wedding Belles series and romantic standalones in the Love Unexpectedly series.