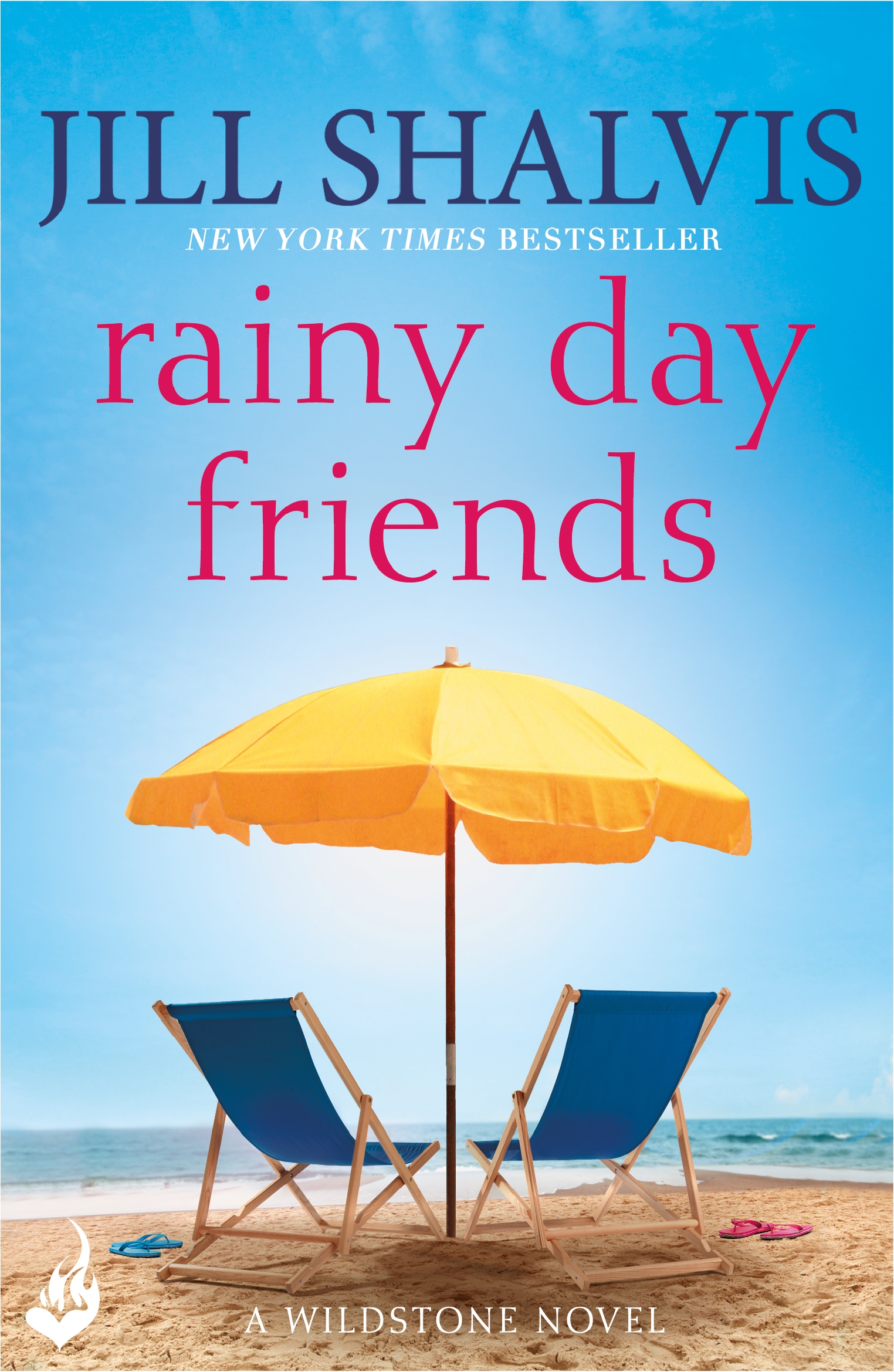 Will delectable Mark Capriotti, from Jill Shalvis's Wildstone series, be your #EternalBookBoyfriend?
Name: Marcus 'Mark' Antony Edward Capriotti
Location: Wildstone, California
Profession: Deputy Sheriff of Wildstone
Age: Thirty-two
Height: Tall (also dark and handsome)
Body type: Solid, lean muscle… well he was in the Air Force
Hair: Dark brown
Eyes: Dark, often hidden behind aviators (again, Air Force)
Dress sense: Sheriff uniform, or jeans and a T-shirt when he's off the clock
In a nutshell: Mark's life turned upside down when his wife left him with two adorable little girls, he'll do anything to keep his family safe and secure
Perfect match: A woman who has been shaken by life, but still finds the courage to trust again
Ideal date: A spontaneous drive to the beach for a swim, swimming costumes optional!
Random fact: Did I mention he was in the Air Force?
Find him in: Jill Shalvis's Wildstone series (Hero of Rainy Day Friends)
Rainy Day Friends is the second Wildstone novel from New York Times bestselling author Jill Shalvis, a moving story of heart, loss, betrayal and friendship, for fans of Susan Mallery, Kristan Higgins and Robyn Carr.

It's time to learn to trust again... Six months after her husband's death, it's hard to imagine anything could deepen Lanie Jacobs' sense of pain and loss. But then she discovers she isn't the only one grieving his passing. A serial adulterer, he left behind several other women who also believed they were his legally wedded wife.

Desperate to make a fresh start, Lanie impulsively takes a job at the family-run Capriotti Winery. At first, she feels like an outsider among the boisterous Capriottis but slowly comes to feel like she belongs, especially when Mark Capriotti, a gruffly handsome Air Force veteran turned deputy sheriff, manages to wind his way into Lanie's cold, broken heart.

Everything is going well for her, until the arrival of River Brown. The fresh-faced twenty-one year old seems as sweet as they come...until her dark secrets come to light - secrets that could destroy the new life Lanie's only just begun to build.

Return to Wildstone in Lost and Found Sisters and The Good Luck Sister and check out Jill's warm, funny Heartbreaker Bay novels, visit gorgeous Cedar Ridge, spellbinding Lucky Harbor or experience some Animal Magnetism in Sunshine, Idaho in Jill's other unforgettable series.