Catch up with Monica Murphy…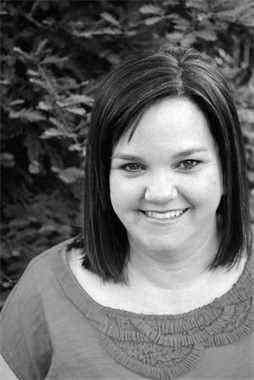 If I had to go back in time and choose another career…
Editor at a fashion magazine. I devoured magazines when I was younger. Still do on occasion. Have found inspiration from them too.
My dream holiday destination…
Hawaii – was married on Maui and go back whenever we can!
The book I've read the most times…
The Stand by Stephen King. I love that book! I'm due up for a reread soon…
The item I have more of than anything else…
Toss up between handbags and candles. Oh and shoes! Hmm wait – BOOKS. So many books…
The last time I went to the cinema…
Right before Thanksgiving we went and saw The Hunger Games: Mockingjay Part 2. So good!
My choice of superpower…
I'd want to teleport like on Star Trek! Just – boom I'm where I want to be in like a minute.
If I had to choose between saying everything I think or never speaking again…
I can't not talk so I'd choose saying everything and praying I don't make too many people angry.
When I was 5 years old I wanted to be…
A flight attendant or a teacher.
If I had to re-build my house with either gingerbread or chocolate…
Chocolate! But then I'd have to find a new house because I'd eat all the walls.
My favourite cookbook…
Anything by The Pioneer Woman Ree Drummond. She's awesome.
Don't miss the start of Monica Murphy's new breathtaking Never Tear Us Apart series, with NEVER TEAR US APART out on 5th January!