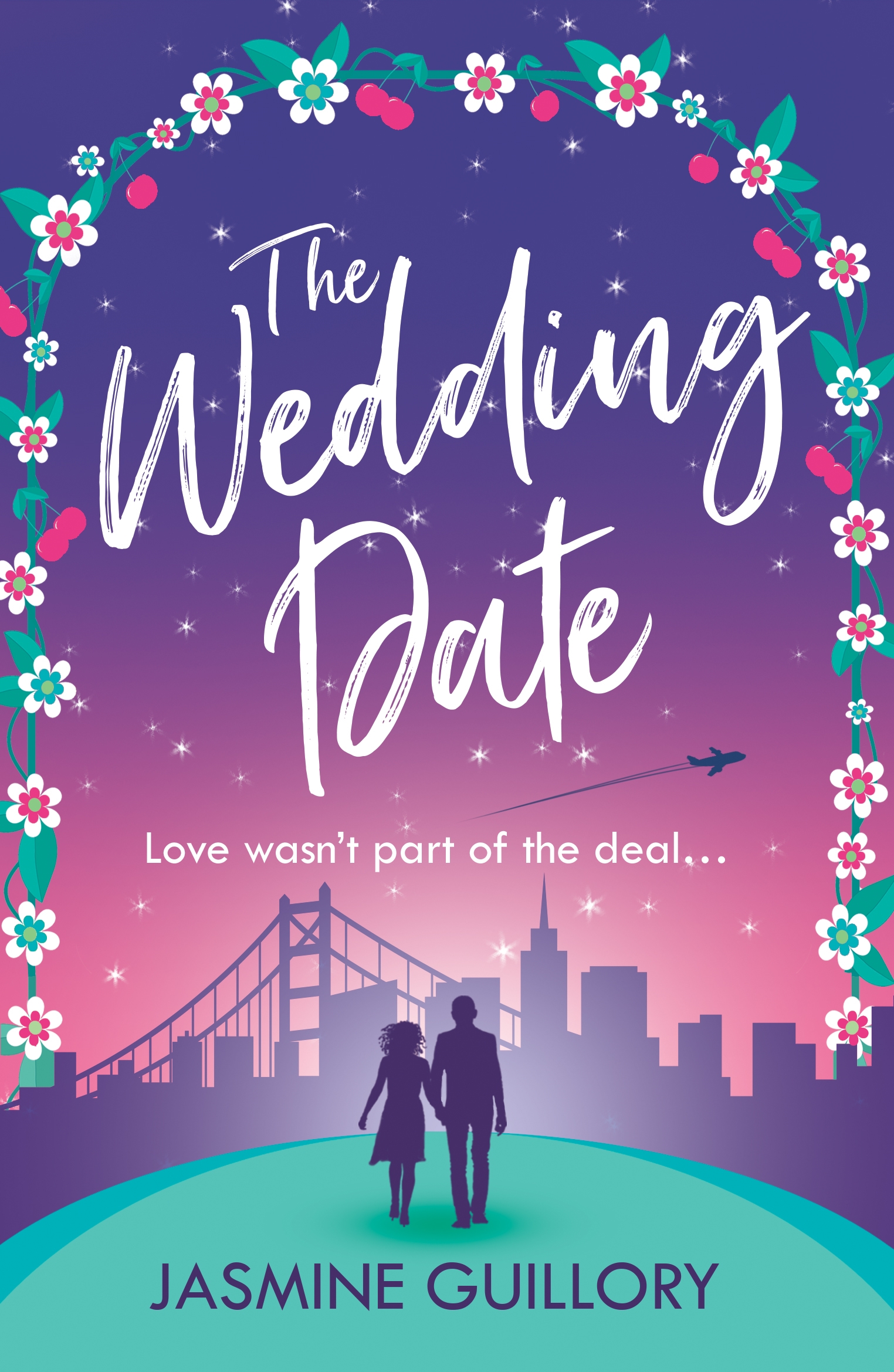 Will charming Drew Nichols, from Jasmine Guillory's The Wedding Date, be your #EternalBookBoyfriend?
Name: Andrew 'Drew' Nichols
Location: Los Angeles
Profession: Pediatric surgeon
Body type: Tanned, tall and sporting sexy five o'clock shadow
Hair: Dark brown and rumpled
Eyes: Light brown with a darker rim – very pretty
Dress sense: A leather jacket and simple T-shirt
In a nutshell: He hasn't made the best decisions in the past, but Drew is determined to be a better person
Perfect match: A smart woman who's game for anything and inspires Drew to want to make her proud
Ideal date: The wedding of an ex, but in the company of a fascinating woman he can't seem to say goodbye to
Random fact: For a doctor, Drew eats a lot of fast food
Find him in: Jasmine Guillory's The Wedding Date
From the author of The Proposal, a Reese Witherspoon x Hello Sunshine Book Club Pick!

One of Cosmopolitan's 33 Books to Get Excited About in 2018!

A feel-good romance to warm your heart, for fans of Jo Watson, Sarah Morgan and Holly Martin. A groomsman and his last-minute guest are about to discover if a fake date can go the distance in this 'charming, warm, sexy gem of a novel' (Roxane Gay).

On the eve of his ex's wedding festivities, Drew Nichols is minus a plus one. Until a power outage strands him with the perfect candidate for a fake girlfriend...

Agreeing to go to a wedding with a guy she gets stuck with in an elevator is not something Alexa Monroe would normally do. But Drew's proposal proves hard to resist.

After their wedding date turns into a whole weekend of fun in San Francisco, Drew and Alexa return to their all-consuming careers - his in LA and hers in Berkeley. Too bad they can't stop thinking about each other...

It could be the long-distance dating disaster of the century - or Drew and Alexa could be just a flight away from what each of them truly wants.