Cheesecake and coffee with Jessica Clare…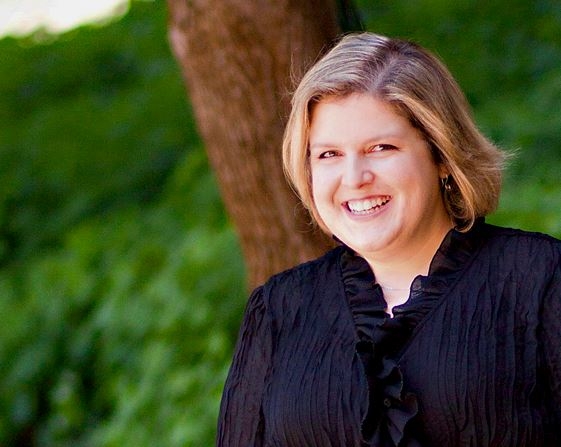 Your current TV obsession?
The Voice! Kelly Clarkson is like a happy puppy and I love watching her.
Your ultimate comfort food?
Cream cheese. I will put it on anything, just dare me!
The last thing you saw at the cinema?
The Last Jedi!
To dunk cookies or not?
Dunk away!
If you could star in any role?
I am the worst actress ever, but if no one cared how terrible I was, I'd be Kitty in Pride & Prejudice. She seems like she'd be fun to play.
Your most-used cookbook?
The internet! (bwahaha)
Tea or coffee?
Coffee all the way!
The show you wish had not been cancelled?
Arrested Development. (There's always money in the banana stand.)
Starter or dessert?
Absolutely dessert, especially cheesecake (see the love of cream cheese above).
The reality TV show(s) you would go on?
I would be absolutely terrible at Survivor. I just know I would. Ditto The Voice. I'm a horrible traveler so The Amazing Race is also out. I think that leaves…Big Brother? Yeah, I think I could rock Big Brother. It just involves laying around and gossiping, and I'm pretty sure I'm a beast at laying around. 😉